Welcome to the home of  'Identities as socio-material networks: perspectives from South America and beyond'. The project aims at developing a research network to examine the power of archaeological  artefacts and places in cultural struggles over identity and recognition in a variety of settings.  The project follows the idea that while identities are never stable, they are networked configurations of tangible and intangible things, which are themselves the effects of those networks. While many of the participants focus on South America, the project has a wide comparative scope facilitated by contributions from Australia and the UK.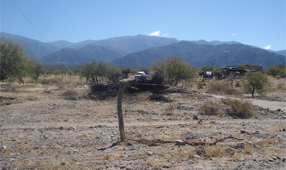 Information about the project activities and the participants will be posted here. We also hope that the website will be a platform to develop this network beyond the life of the project, so please send us your suggestions and keep checking this website for new developments.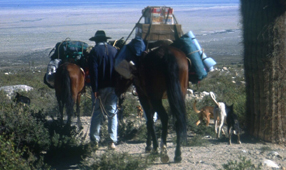 The main events of this project were two international discussion workshops carried out during 2011 in Tucumán (Argentina) and at the University of Exeter (UK). Other activities included a meeting with the community of Quilmes (Tucumán), and a series of public and academic seminars and talks. This section provides a summary of the events. Please also check the galleries for images.
News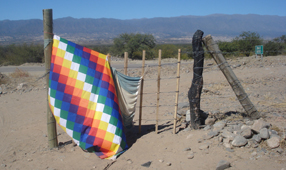 New! Check our new article, now available as 'Online first' in the Journal of Social Archaeology http://jsa.sagepub.com/content/early/2013/06/09/1469605313487616
New! 21-23 March 2013 Colloquium at Université Rennes: Les sociétés indiennes entre classifications ethnographiques et mémoire collective (époque coloniale-début XXe siècle / XXIe siècle (Indigenous societies between ethnographic classifications and collective memory- Colonial period-beginnings 20th Century/21st Century)
New!  Articles related to the workshop presentations are available in the special dossier of the journal Nuevo Mundo/Mundos Nuevos http://nuevomundo.revues.org/30463